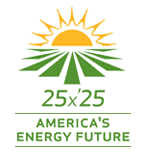 25x25
"25x'25" is a rallying cry for renewable energy and a goal for America – to get 25 percent of our energy from renewable resources like wind, solar, and biofuels by the year 2025.  

 Increasing America's renewable energy use will: Bring new technologies to market and save consumers money. Reduce our dependence on oil from the Middle East. Create good new jobs in rural America. Clean up the air and help reduce urban smog and greenhouse gas emissions.

The Alliance for Clean Energy New York
The Alliance for Clean Energy New York (ACE NY), a nonprofit 501(c)(3) organization, is a broad coalition dedicated to promoting clean energy, energy efficiency, a healthy environment, and a strong economy for the Empire State.

AWEA
AWEA is a national trade association representing wind power project developers, equipment suppliers, services providers, parts manufacturers, utilities, researchers, and others involved in the wind industry - one of the world's fastest growing energy industries. In addition, AWEA represents hundreds of wind energy advocates from around the world.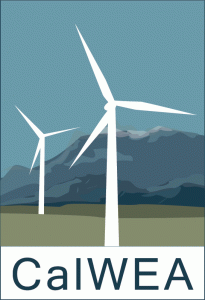 CalWEA
CalWEA is a non-profit corporation supported by members of the wind energy industry, including turbine manufacturers, project developers and owners, component suppliers, support contractors and others. CalWEA represents its members in California's policy forums, seeking to encourage and support the production of electricity through the use of wind generators.

CanWEA
The Canadian Wind Energy Association (CanWEA) is a non-profit trade association that promotes the appropriate development and application of all aspects of wind energy in Canada, including the creation of a suitable policy environment.

Community Renewable Energy Association
Community Renewable Energy Association is a Chapter 190, intergovernmental association dedicated to promoting favorable state and federal policy for all community renewables recognized in Oregon's Renewable Portfolio Standard (biomass, geothermal, hydropower, ocean thermal, solar, tidal, wave, wind and hydrogen).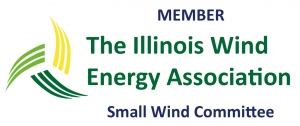 Illinois Wind Energy Association
Illinois Wind Energy Association, a non-profit organization dedicated to expanding wind power in Illinois. IWEA was formed in 2007 to serve the needs of the growing wind power sector in Illinois, and is the only organization dedicated solely to expanding wind power in this state.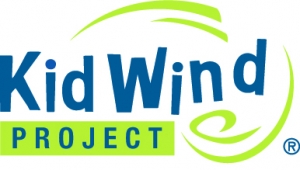 KidWind
The KidWind Project is a team of teachers, students, engineers, and practitioners exploring the science behind wind and other renewable forms of energy. Our goal is to make renewable energy widely accessible through hands-¬on activities which are challenging, engaging and teach basic science and engineering principles. Through our teacher training programs, curriculum, hands-on kits, and engaging STEM competitions for students, we are actively working to engage minds for a responsible future.

NACo
The National Association of Counties (NACo) is the only national organization that represents county governments in the United States. Founded in 1935, NACo provides essential services to the nation's 3,068 counties. NACo advances issues with a unified voice before the federal government, improves the public's understanding of county government, assists counties in finding and sharing innovative solutions through education and research, and provides value-added services to save counties and taxpayer money.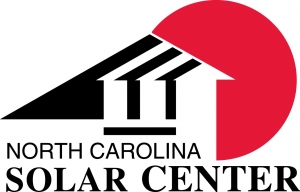 The North Carolina Solar Center
The North Carolina Solar Center, at N.C. State University, advances a sustainable energy economy by educating, demonstrating and providing support for clean energy technologies, practices, and policies. The N.C. Solar Center serves as a resource for innovative, clean energy technologies through demonstration, technical assistance, outreach and training. It also administers the Database of Incentives for Renewables & Efficiency (DSIRE), a resource providing financial incentives and policies.

The Oregon Small Wind Energy Association
The Oregon Small Wind Energy Association (OSWEA) is a leading advocate for the small and distributed wind energy industry in Oregon. Consumer education, professional development, and informed policy will ensure the growth and sustainability of the small wind energy industry in Oregon.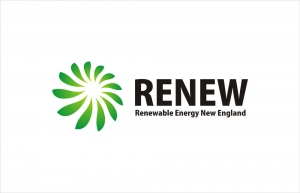 RENEW
Renewable Energy New England, Inc., is a non-profit association uniting the renewable energy industry and environmental interest groups whose mission involves coordinating the ideas and resources of its members with the goal of promoting and increasing sustainable renewable energy in New England.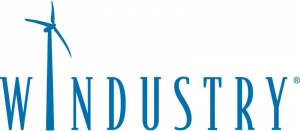 Windustry
Windustry promotes progressive renewable energy solutions and empowers communities to develop and own wind energy as an environmentally sustainable asset. Through outreach, education and advocacy we work to remove the barriers to broad community ownership of wind energy.