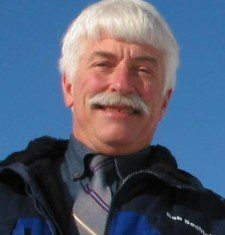 Bob Bechtold
President and Founder, Harbec Plastics, Inc.
President and Founder, Harbec Plastics, Inc.
Bob Bechtold is the president and founder of Harbec Plastics, Inc., a progressive injection molding company located in upstate New York, which provides a full service of model making, precision mold making, and complex precision plastic injection molding. His company believes strongly in the value of Eco-Economics and during the past decade he has developed an energy management strategy that includes a cogeneration project which currently provides a portion of their electricity, heat, and air-conditioning requirements. Harbec is one of the first companies in the world to successfully implement a completely micro-turbine powered combined heat and power plant. During the same period, Harbec has attained ISO 9000 and QS 9000 certifications for quality control and assurance, and they have received ISO 14000 certification to demonstrate environmental responsibility.