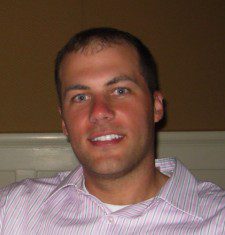 Joe Banas
Hodge & Elyria Foundries, Inc.
Hodge & Elyria Foundries, Inc.
Business Development at Hodge Foundry for the past 9 years; graduate of Penn State University.  Hodge Foundry has been producing ductile iron castings for the wind industry since 2002.  Hubs, bedplates, gearbox housings and other ancillary castings range from 50 lbs to 200,000 lbs.  He has been involved in commercial and technical discussions with companies such as GE, Vestas, Siemens Windpower and many more about manufacturing  ductile iron casting in the United States to supply OEM's domestic assembly facilities.