The Federal Policy Committee is an open committee which deals with policy and market matters that are affected or funded by the federal government, including Congress and the administration.  These areas of interest include all manner of incentives, all manner of barriers, research and development, federal DWT applications and markets, and foreign assistance.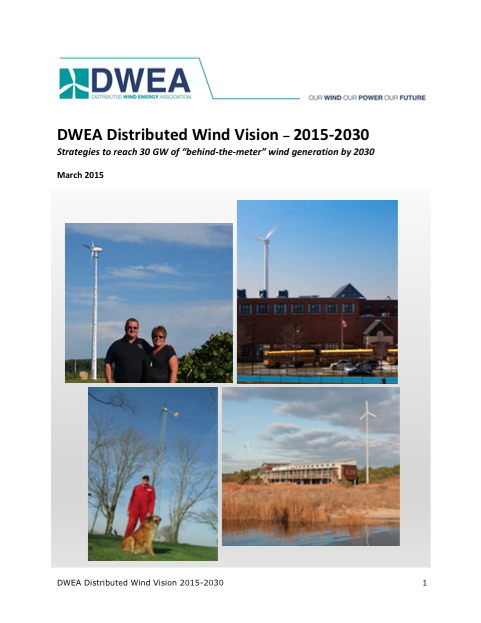 New DWEA Distributed Wind Vision
Add your company to the National ITC sign on letter! Email your company name, contact, and city/state to education@distributedwind.org to be included.
Investment Tax Credit Extension
US Fish and Wildlife
US Department of Agriculture
Department of Energy
FERC
Information on Purchasing Refurbished or Remanufactured Turbines: