Importance of Wind Turbine Certification
Wind turbine certification provides assurance that turbine models have been evaluated for safety, performance, and functionality.[1] The following are helpful resources.
The Small Wind Certification Council provides independent, accredited certification of small and medium wind turbines and consumer information.
The National Renewable Energy Laboratory's (NREL's) National Wind Technology Center provides information about NREL's small wind turbine testing and development.
The Interstate Turbine Advisory Council (ITAC) compiles a national unified list of small and mid-size wind turbines eligible for incentive funding from ITAC state and utility member programs. In addition to requiring certification for small wind turbines, ITAC reviews manufacturers' consumer and dealer services, marketing consistency with third-party testing, turbine operational history, turbine warranty, and manufacturers' response to technical problems, failures, and customer complaints. As a collaborative and common inventory of turbines, the unified list assures customers that tax or rate-payer funding fully supports the installation of reliable and safe technology as well as enables improvements in program consistency, transparency, and benefits.[2]
DWEA members that provide certification testing: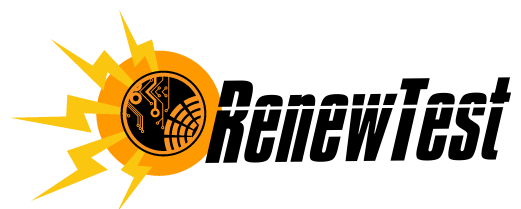 Additional Resources
DWEA Certification Memo
DOE Guidance on Certification
SWCC Certified Turbine Listing
Intertek Certified Turbine Listing
Interstate Renewable Energy Council Certification List
References
"U.S. Department of Energy. Memorandum Re. Quality Assurance through Wind Turbine Certification Requirements. April 11, 2014."