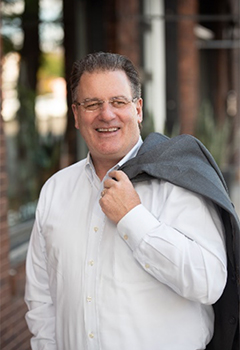 John Mogensen
John is the U.S. Sales Director for Eocycle, with business development being his primary responsibility.
John joined the EOCYCLE team in 2021, and although new to the renewable energy sector, he brings vast experience in industry and business development with decades of business experience in executive roles including sales management, HR, finance, and organizational training.
Throughout John's business career, he has been involved in various functions of a select number of businesses including insurance, food service, transportation, manufacturing, and financial services.
John enjoys generating relationships between prospective clients, large and small, by exploring and learning the client's needs and understanding the gaps they face.
Outside of work, John enjoys working out, hiking & biking, boating, snowmobiling, scenic motorcycle trips, and spending time with his family at the cabin.