Thank you to our Distributed Wind 2017 sponsors and partners!
                                                       Capitol Hill Sponsors

                                                        Gold Sponsors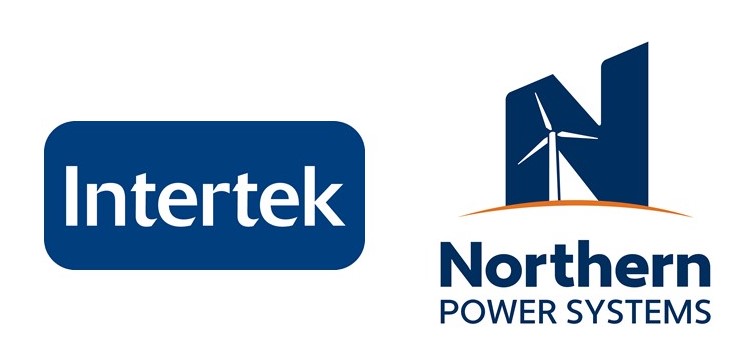 Silver Sponsors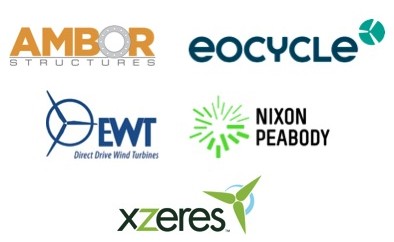 Event Partners
                                   
BECOME A SPONSOR AND INCREASE YOUR EXPOSURE
Are you ready for Distributed Wind 2017? This year marks the sixth annual event where the distributed and community wind industry join forces to lobby Congress on issues directly related to the future of our industry. In previous years, the Lobby Day events and Business Conference were a huge success! Each year, over sixty companies from across the country join together to participate in over 50 meetings on Capitol Hill. Participants meet with Congressional leaders and staff to discuss their businesses' issues, tell their stories, and request support for the growth of the distributed and community wind market in the United States. The Business Conference has convened experts in the industry to showcase this sector of the wind industry to an audience of policy makers, agency staff, and renewable energy industry leaders.
Interested in brand exposure? Sponsorship provides an excellent means of reaching out to your target market, highlighting your company's leadership in the industry, and increasing your brand exposure. If you are just entering this market, sponsorship provides the perfect opportunity to have an impact and draw greater attention to your business. If you've been a leader in the industry, now is the time to showcase your company's leadership by supporting DW17!
Capitol Hill Package $5000
Top billing & logo placement at Business Conference

Includes visibility on:

Event website
All marketing communications
Program Agenda

On-site materials: top billing & logo placement at Lobby Day 101
Visibility in Lobby Day packets for all attendees
2 free registrations for the two day event including the Business Conference and Lobby Day 101
Capitol Hill Reception exposure
Gold Package $2500
Exposure at Business Conference

Includes visibility on:

Event website
All marketing communications
Program Agenda
On-site materials

Logo placement during Lobby Day 101
2 free registrations for the two day event including the Business Conference and Lobby 101
Silver Package $1000
Exposure at Business Conference

Includes visibility on:

Event website
All marketing communications
Program Agenda

On-site materials 1 free registration for the two day event including the Business Conference and Lobby 101

Make Your Sponsorship Official in Two Easy Steps
Send an email to Jennifer Jenkins (jjenkins@distributedwind.org) with the following information:

Company Name
Company Contact
Sponsorship Level

Submit a high resolution company logo in JPEG and EPS to Britton Rife (brife@distributedwind.org)