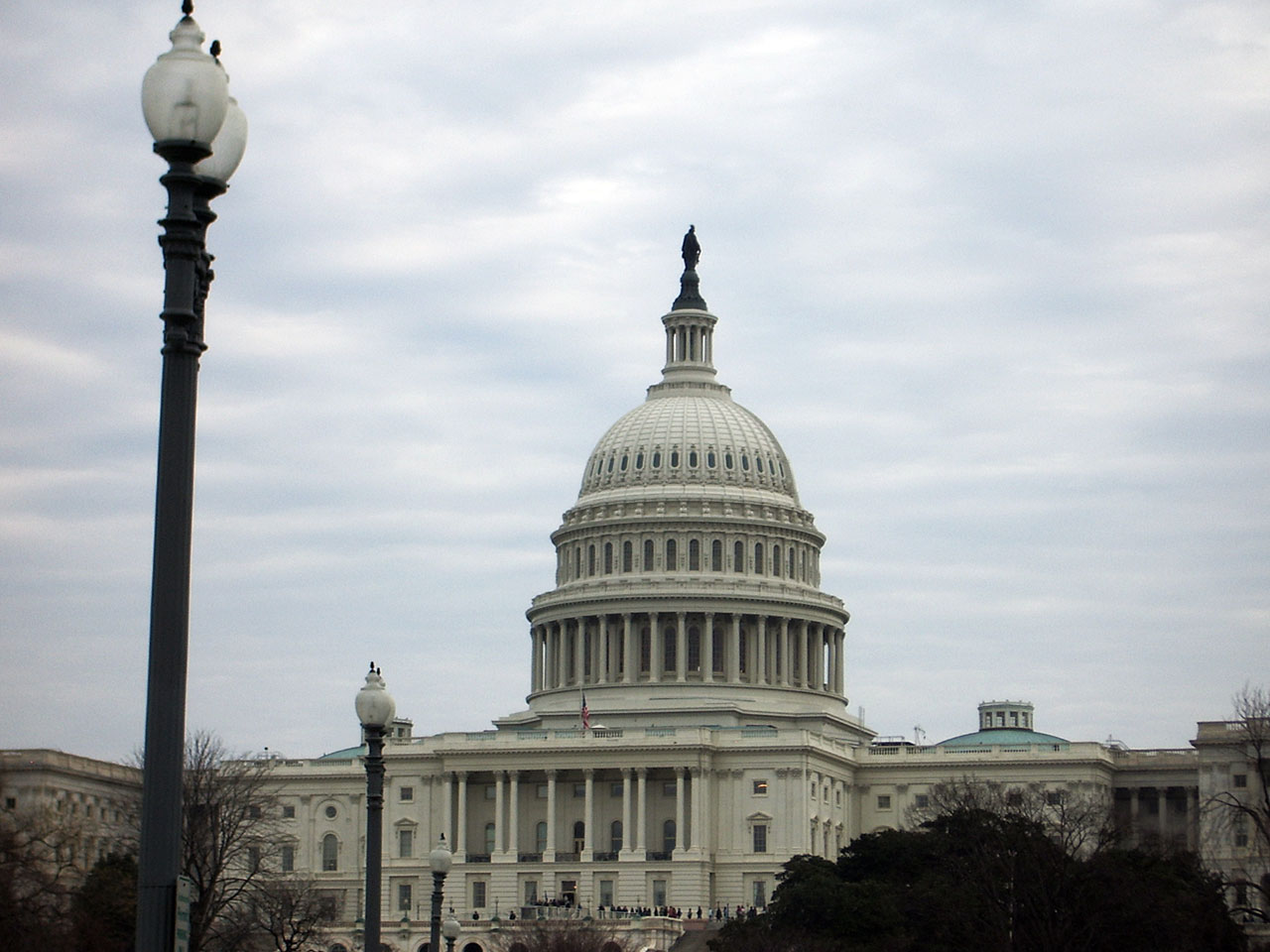 FOR IMMEDIATE RELEASE
Contact: Lloyd Ritter, lritter@greencapitol.net, 202-215-5512
April 14, 2021
WASHINGTON, DC – Today, the Distributed Wind Energy Association released a white paper outlining 10 bold policy initiatives to expand U.S. distributed wind turbine manufacturing and community-based deployment.
DWEA believes that 35 GW of distributed wind energy capacity can be deployed by 2035, with half of the new capacity manufactured and installed to benefit disadvantaged communities and communities affected by the energy transition. This could create 85,000 U.S. jobs overall and reduce carbon emissions by 82 million tons, equivalent to taking 16 million cars off the road.
Lloyd Ritter, federal policy director for the Distributed Wind Energy Association, stated, "Distributed wind energy is a shovel-ready, low-carbon technology for deployment at up to 49.5 million sites across the United States. It can bring clean energy and jobs to communities that need them most. The time is right to update federal policy and secure this clean energy future."
"U.S. wind energy companies are global technology and manufacturing leaders. Federal support is key to ensuring they can continue to compete in global markets," stated Mike Bergey, DWEA Board President.
"Supporting American manufacturing with smart deployment and economic opportunities will cultivate clean energy reach to disadvantaged rural and other communities," stated Trudy Forsyth, DWEA Board Treasurer.
DWEA's policy recommendations are:
1. Extend and expand existing tax credits for residential and commercial purchasers and offer a cash option for non-profit tax filers.
2. Fund U.S. Department of Energy distributed wind at $500M over the next ten years, with 50% designated for deployment in disadvantaged or transitioning communities.
3. Offer revised and expanded distributed wind energy deployment financing for systems up to 2.5 MW in capacity.
4. Offer scale-up loans for manufacturing of distributed wind turbines up to 1MW in capacity.
5. Institute a national "Freedom to Install Wind" regulation to overcome local zoning and permitting barriers to small-scale wind projects.
6. Ramp up USDA Title IX programs such as Renewable Energy for America (REAP) and Rural Energy Savings (RESP) to provide funding for rural development, include a REAP "Reserve Fund" for underserved renewable technologies.
7. Ensure distributed wind energy is part of any national critical infrastructure resilience program.
8. Institute national net metering through 2035 for underserved, small-scale, clean renewable technologies.
9. Institute National Interconnection Standards.
10. Enable remotely sited community wind to address energy equity.
###
About the Distributed Wind Energy Association: The Distributed Wind Energy Association is a trade association comprised of manufacturers, distributors, project developers, dealers, installers, and advocates, whose primary mission is to promote and foster all aspects of the American distributed wind energy industry. Distributed wind is the use of typically smaller wind turbines and small projects at homes, farms, businesses, and public facilities to off-set all or a portion of on-site energy consumption. It also includes community wind and smaller projects connected to the distribution grid. DWEA seeks to represent members and associates from all sectors with relevant interests pertaining to the distributed wind industry. For more information on DWEA, please go to www.distributedwind.org. Follow us on Twitter @DWEA and like us on Facebook.